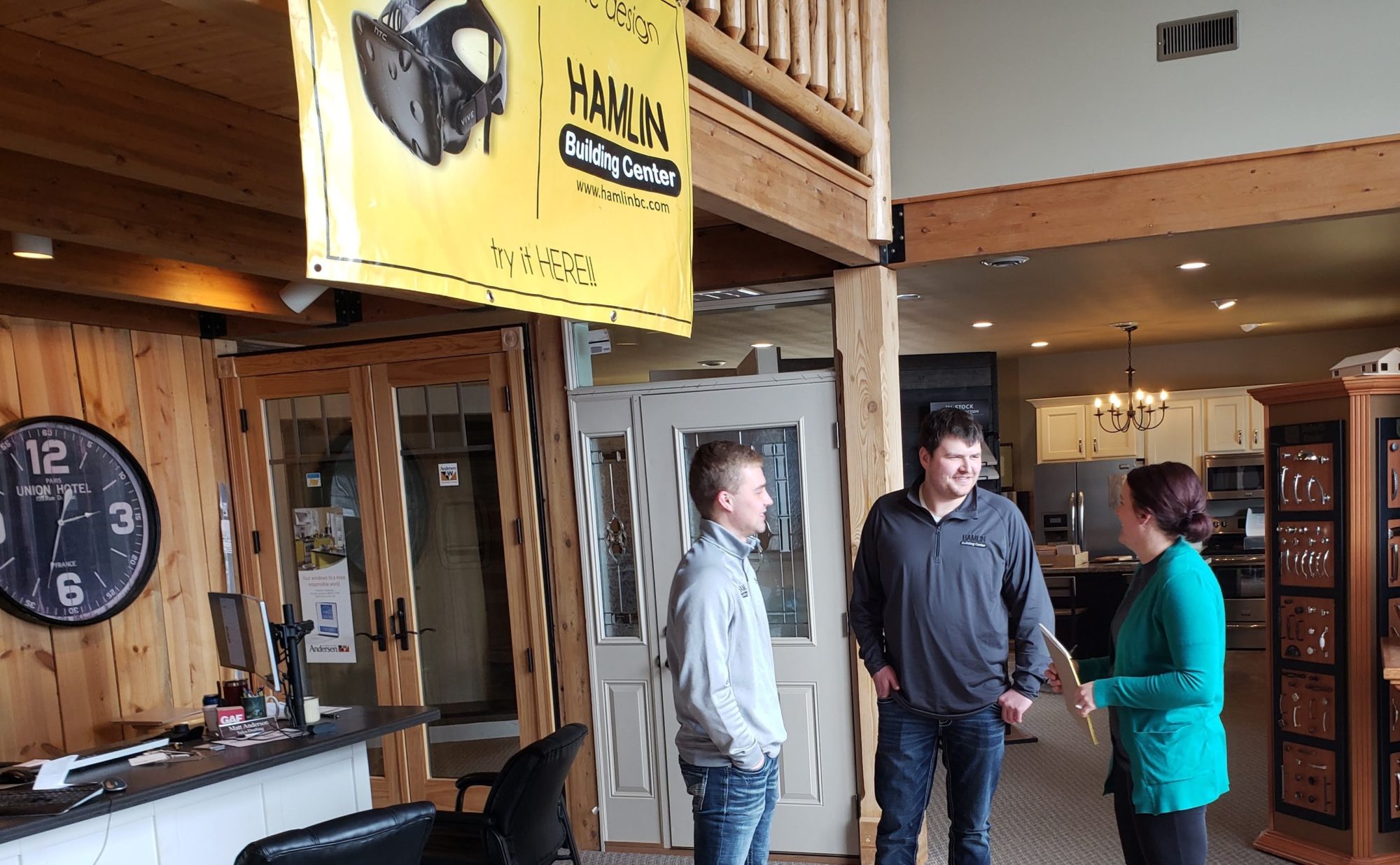 We believe each home is as individual as its occupants.
Hearing your story, sharing ours and explaining the tools and process you will experience...that's how we get started on the right path.
Steps in the process:
About You
Your story! We will want to learn about your needs, the history of your project, if you have a budget or a timeline and where your project will take place. This is also a time to share who you're working with already if you've started down the path. It is very helpful if you are able to share your style and ideas, for example you may have photos from magazines, websites or other sources. Perhaps you have an existing plan you've already hashed out or maybe it's a few notes on a napkin. All of this information helps guide us through this step. Some questions you may want to ask yourself to prepare your story are: What are the three most important things you want out of your project? What are your biggest challenges or concerns? How confident are you in your design ideas and knowing what you want? Lastly, let us know how you prefer to communicate; whether you prefer emails, phone calls, web meetings or in-person conversations, this is all important to share to help us give you the best experience possible.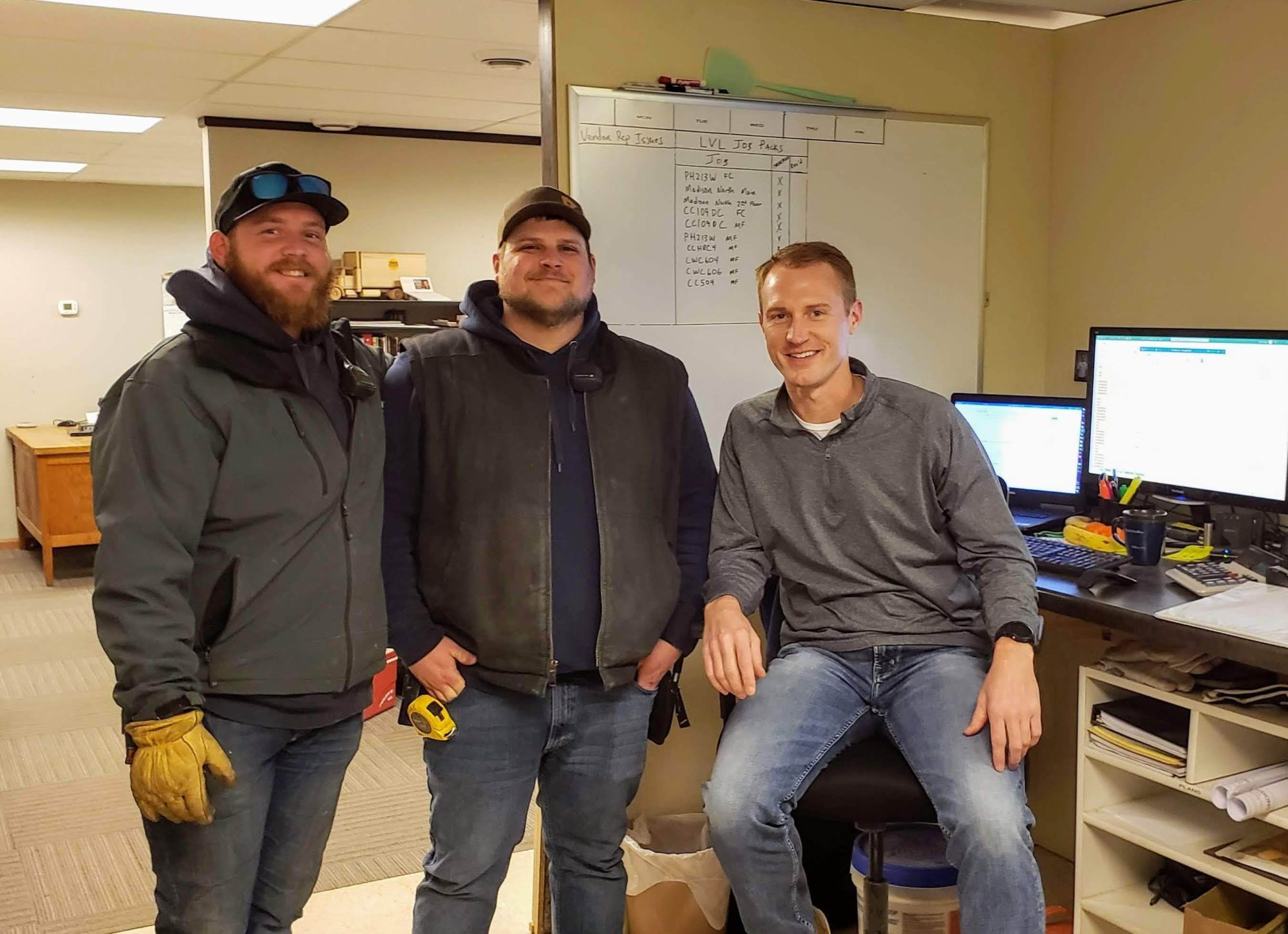 About Us
Hamlin Building Center is the Gold Standard for providing the Right Materials and Solutions on any Residential Building project. Our secret is a team that is Continuously Flexible, Involved and Accountable.
We will always find the best solution so that your project can stay on schedule. From scheduling design time after hours, working within your schedule to meet you, or simply getting something delivered to your project, we will always work with you to make it happen.
We are Involved in your project and seek to understand your needs so you end up with what you dream of, not what someone else thinks you need.
We hold ourselves Accountable to providing you with the value and service that we describe. When we make a mistake, we own up to it and fix it. The job is not complete until you are happy!
By remaining Continuously Flexible, Involved and Accountable we ensure a wonderful project experience and Freedom and Control of your project. We are committed to making you a lifelong customer of ours.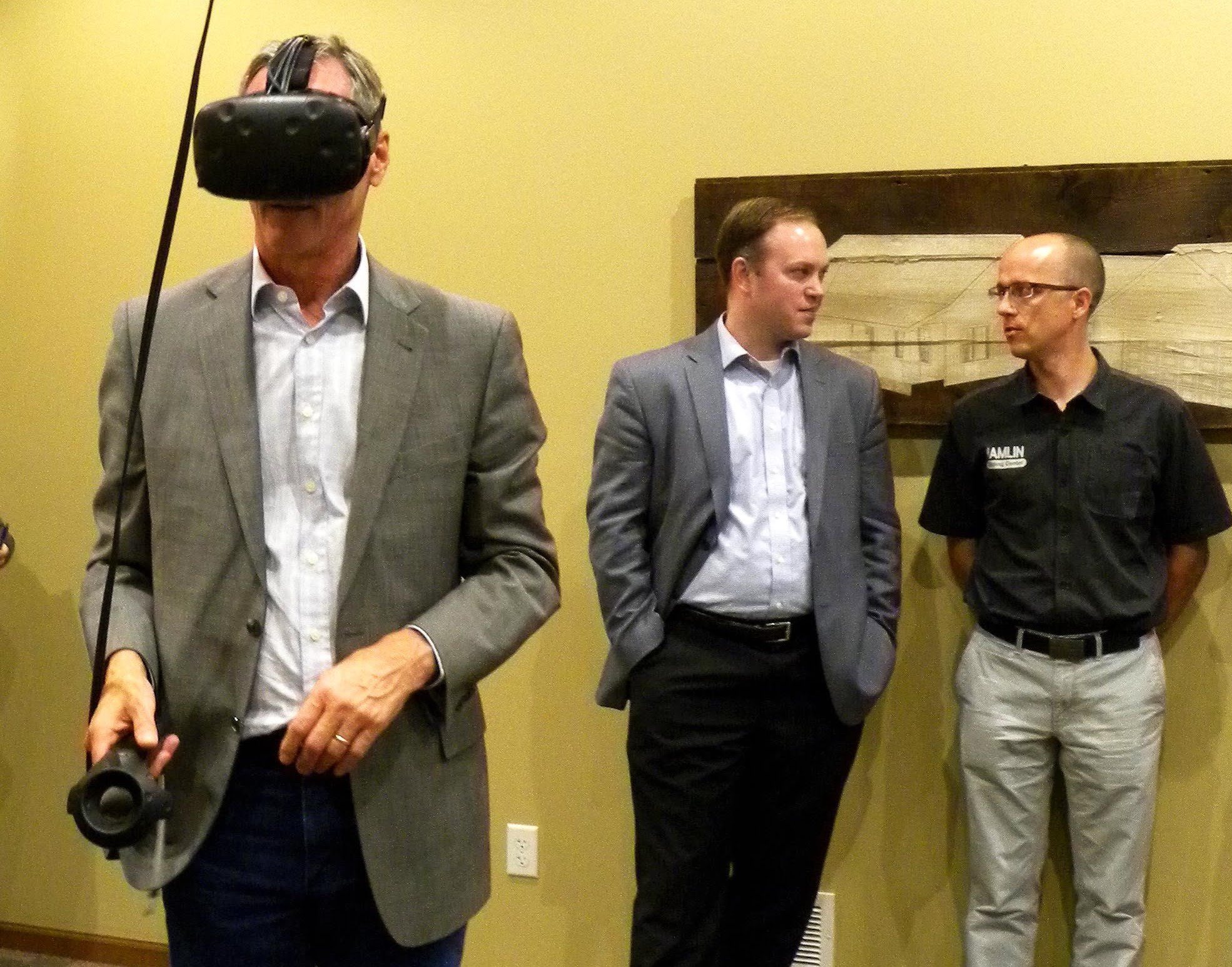 We figure The Tools we use are pretty cool and we think you will too!
Chief Architect - there's a process to how this works and tools within Chief to allow us to communicate with you as we design your dream. We'd love to show it to you! We also want you to know that while there is some time involved with putting your design "on paper" we invest in our team to ensure this step keeps up with your schedule.
Virtual Design - Oh, we know the buzz out there. "What's the big deal?" "We can do that too..." The reality is that in when you work with the design services at Hamlin Building Center you are able to take a virtual tour of your home in way that gives you real-life perspective. You want to know if that window over the kitchen sink is the right size? Put the goggles on and see for yourself! Hmm, what's the difference between an 8 foot ceiling and 10? Well, why not just walk through your home and see how it feels? Simply put, we believe building a home is too big of a decision to get to the end and say "If only I would have known..."! You should know, and with our Virtual Design capabilities, you can!
Showroom - You might wonder why we call our showroom a tool...? It is. Not only that, it's Your tool. This is a place where you can expect to spend a large part of your time in the process. We show you options for all the pieces of your project here and this is your chance to touch and feel. (And don't forget... if you're not sure how it will look... we can always "walk" through your project in Virtual Design to help you decide.)
Quoting System - Our quoting system utilizes the latest technology to make sure we give you what you selected, when you want it, at the price you agreed to. That's what you expect when you buy a car or a computer, right? Why not with your building project?
Project Managers and Delivery Service - Now, rightly we can't call these tools... but we want you to know that when it comes time to keep your project on track and deliver the goods, these stellar folks got your back! They like nothing better than Beaming Down Building Materials and Happiness to help you realize your dream!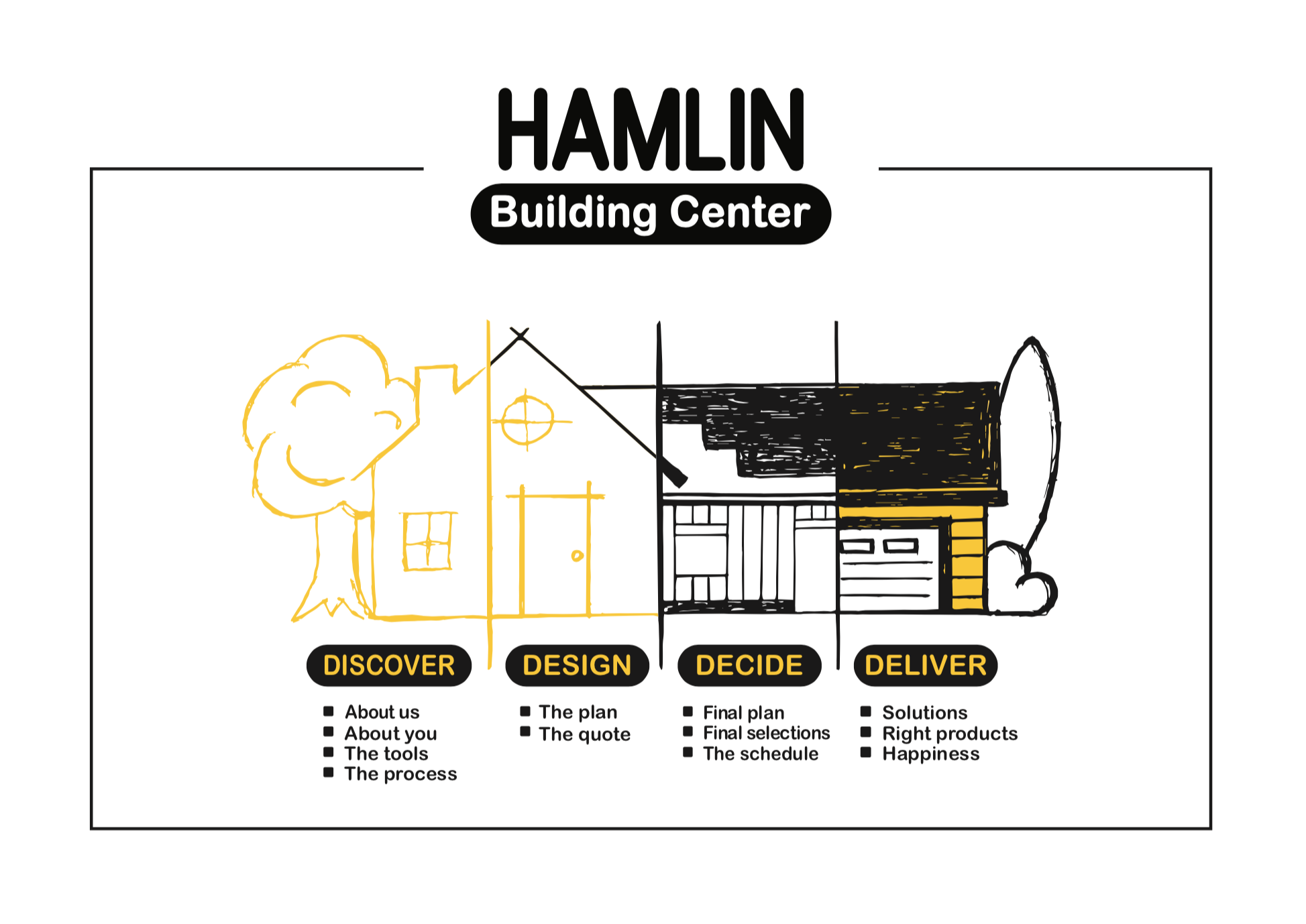 Proven Process
So...what's coming next? Understanding our process will help you know what's the next thing coming your way! You may hear from others on our team but Your sales person is with you from start to finish.