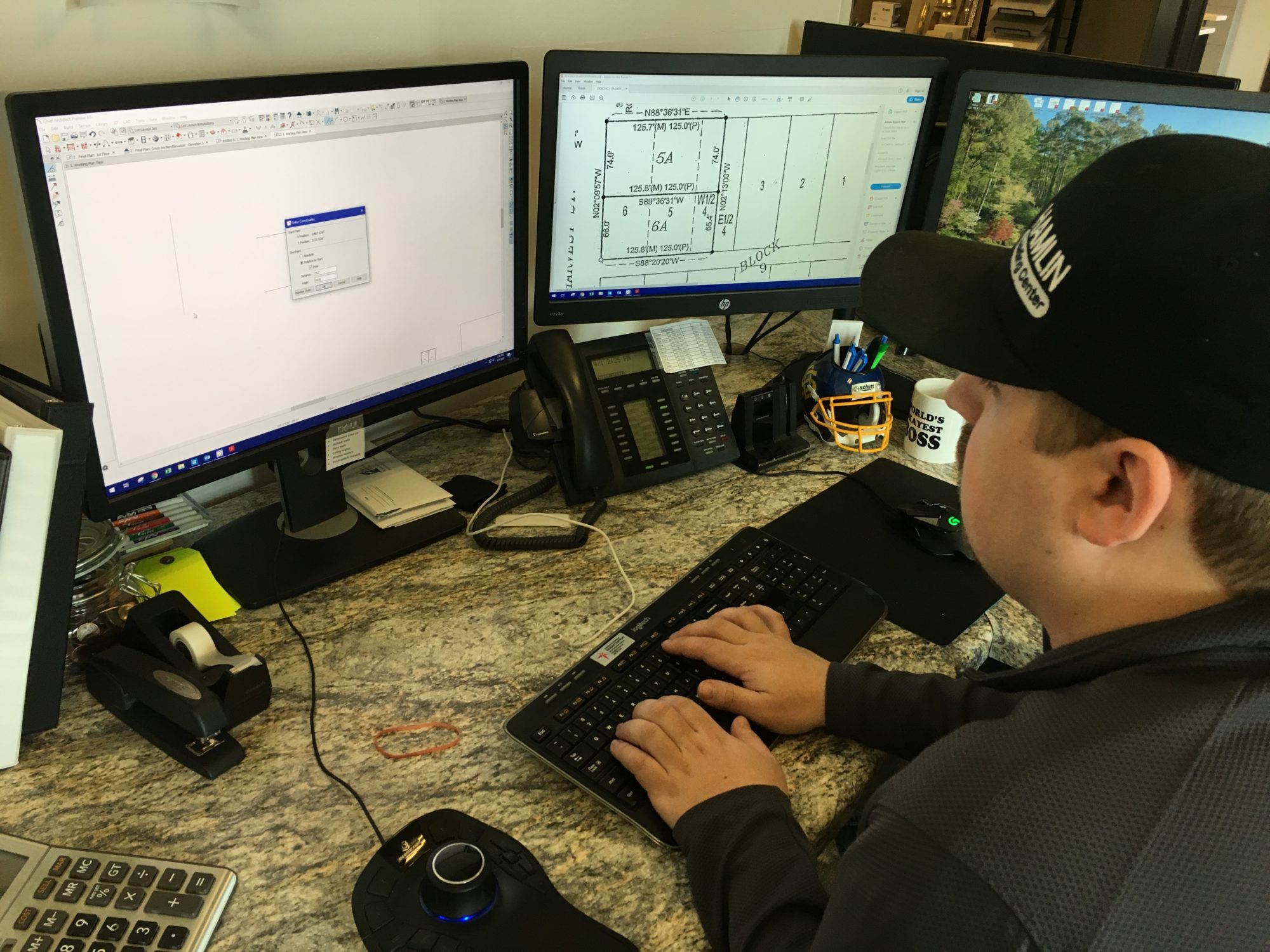 Design is easy, right? Well, maybe not. We want to help you bring your dream to reality by infusing our knowledge and talent into the process to get you what you want.
The Plan and the Quote
There are two major components of Design. The Plan is the Best Solution tailored to You. The Quote provides the details of What you're buying and how much you can expect to pay for it.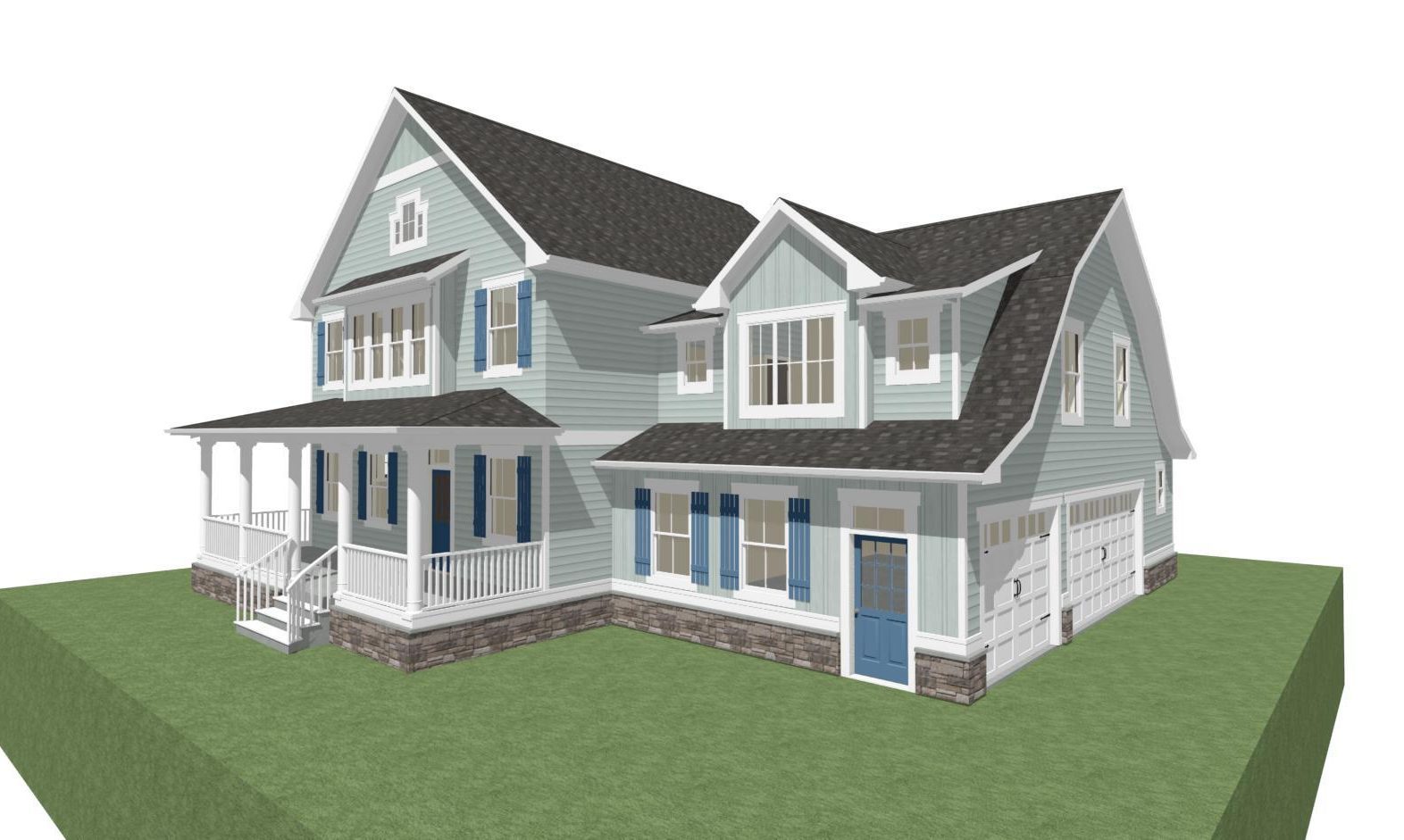 The Plan

When we say The Plan it may mean a full set of "blue prints", a construction schedule and a builder to do the work. It may also mean that you've simply ordered your product and we've told you when you can expect it to be delivered. Either way, The Plan is the Best Solution for you and your project clearly communicated so you know what to expect!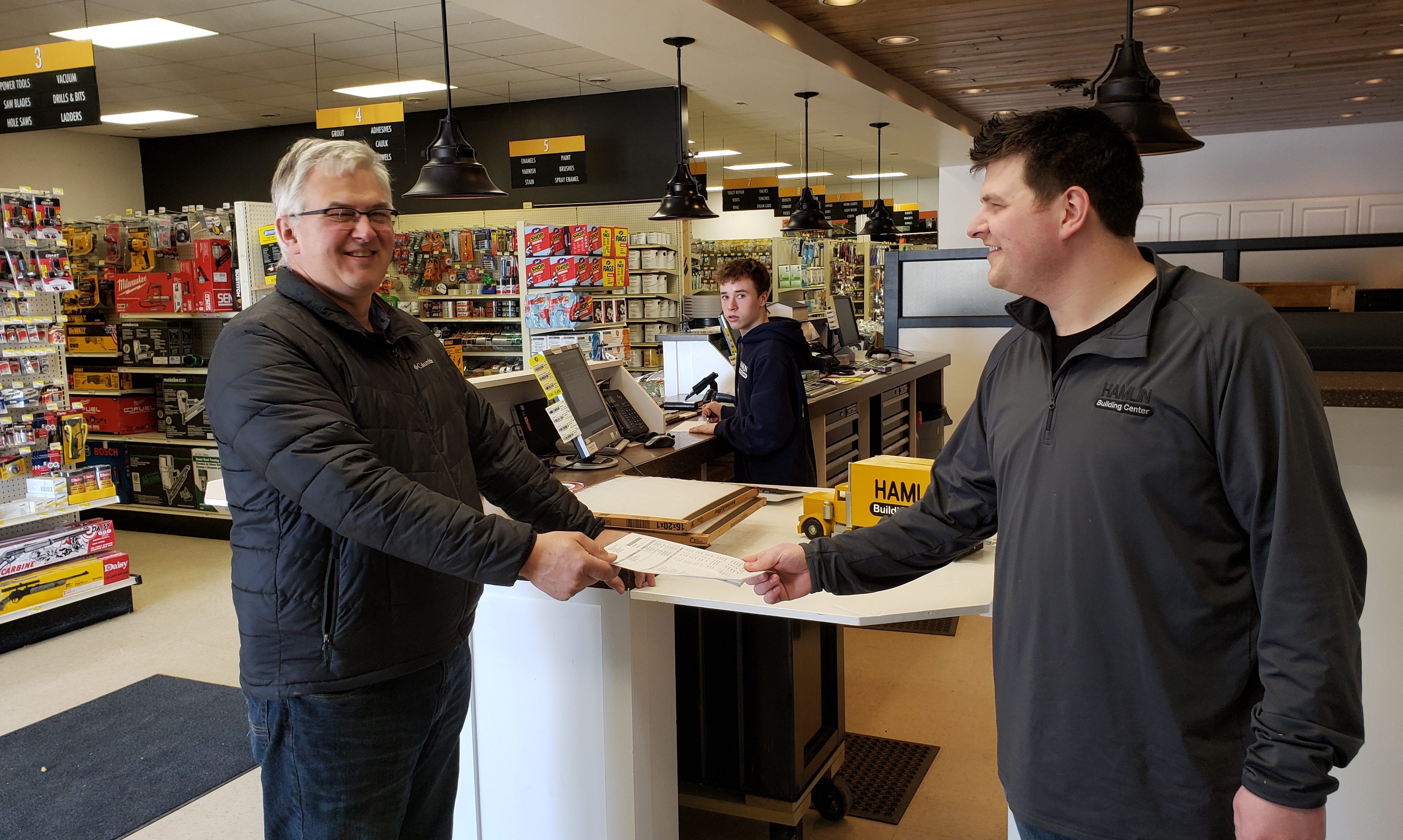 The Quote
Our quotes provide you the level of detail you prefer whether you just want the big picture or the individual line items needed to complete your project. More importantly, you want to know what your budget is without having to plan for "surprises"... Your quote will be comprehensive, including all necessary items to complete your project. That's our promise! Of course you can still make changes, but our process allows you to not only see the impact of a single change but to track those changes as part of the big picture so you can see at any time how you are keeping up with your budget. As we say... You shouldn't get to the end of your project and think "If only I would have known..."