Just listen to Ethan, he says it best!
Steps in the process: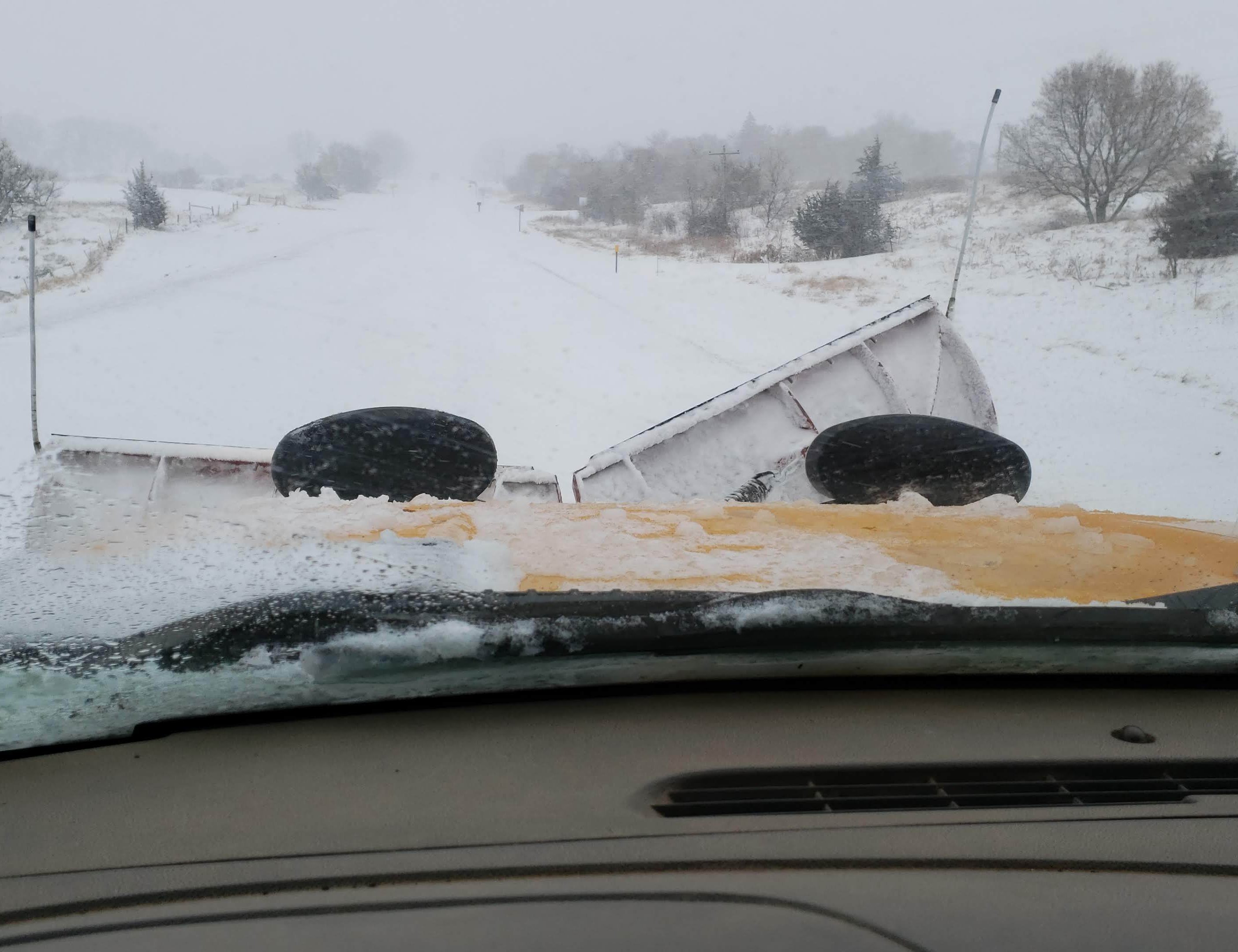 Solutions

Big problem? Or small? No matter. Helping people find the best solutions is our passion!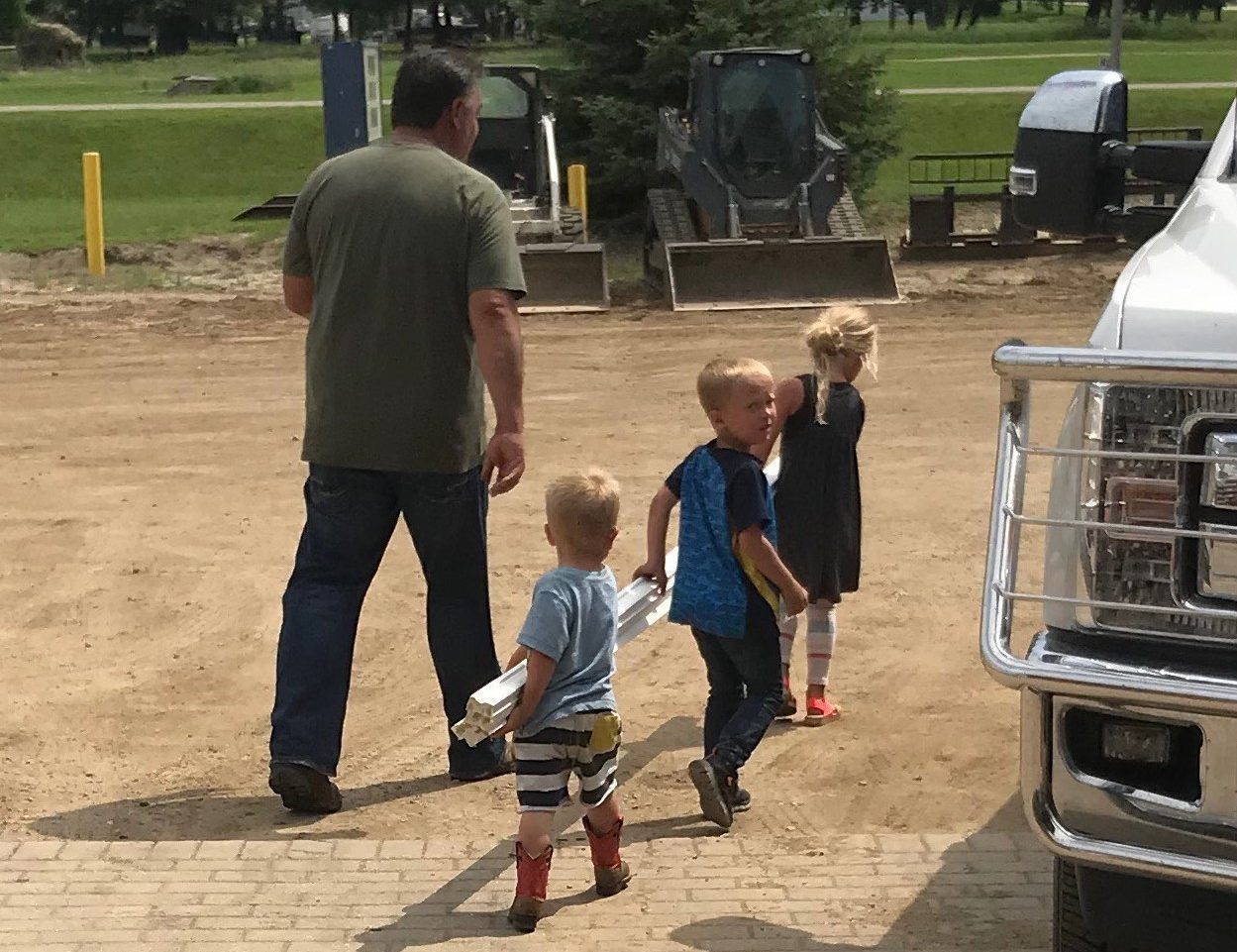 Right Product
We're satisfied when we know you have the right products for you, your project, and your budget.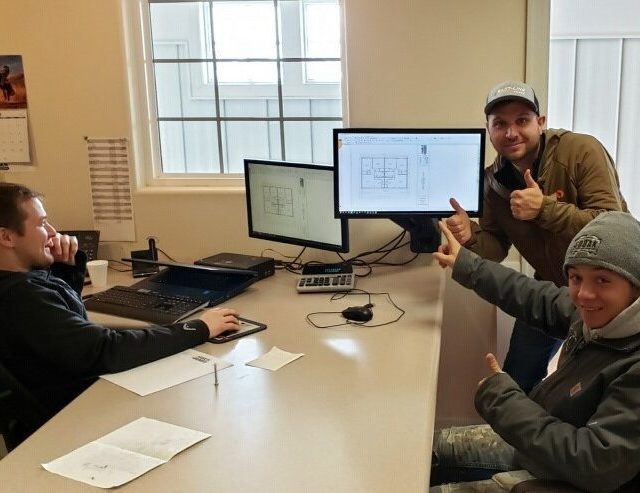 Happiness
Your happiness is our goal. We take care of people!