Decisions, decisions!
Yep, That one! The one with the white face...wait, there's two like that...and one that's kind of white!
It's okay, we understand, sometimes this can be the hardest part.
That's why we make sure we stay Continuously Flexible, Involved and Accountable to You during your project. When it comes time to decide we want to make sure we know what You want so we're not giving you a solution that's Less than the Best for You!
From our Virtual Design capability to our showroom and our constant investment in keeping our team up to date on the options that are out there, we commit to providing the Right Building products for You. We guide you through every step and we'll be there to help you understand all the things that can affect or be affected by your decision.
Steps in the process: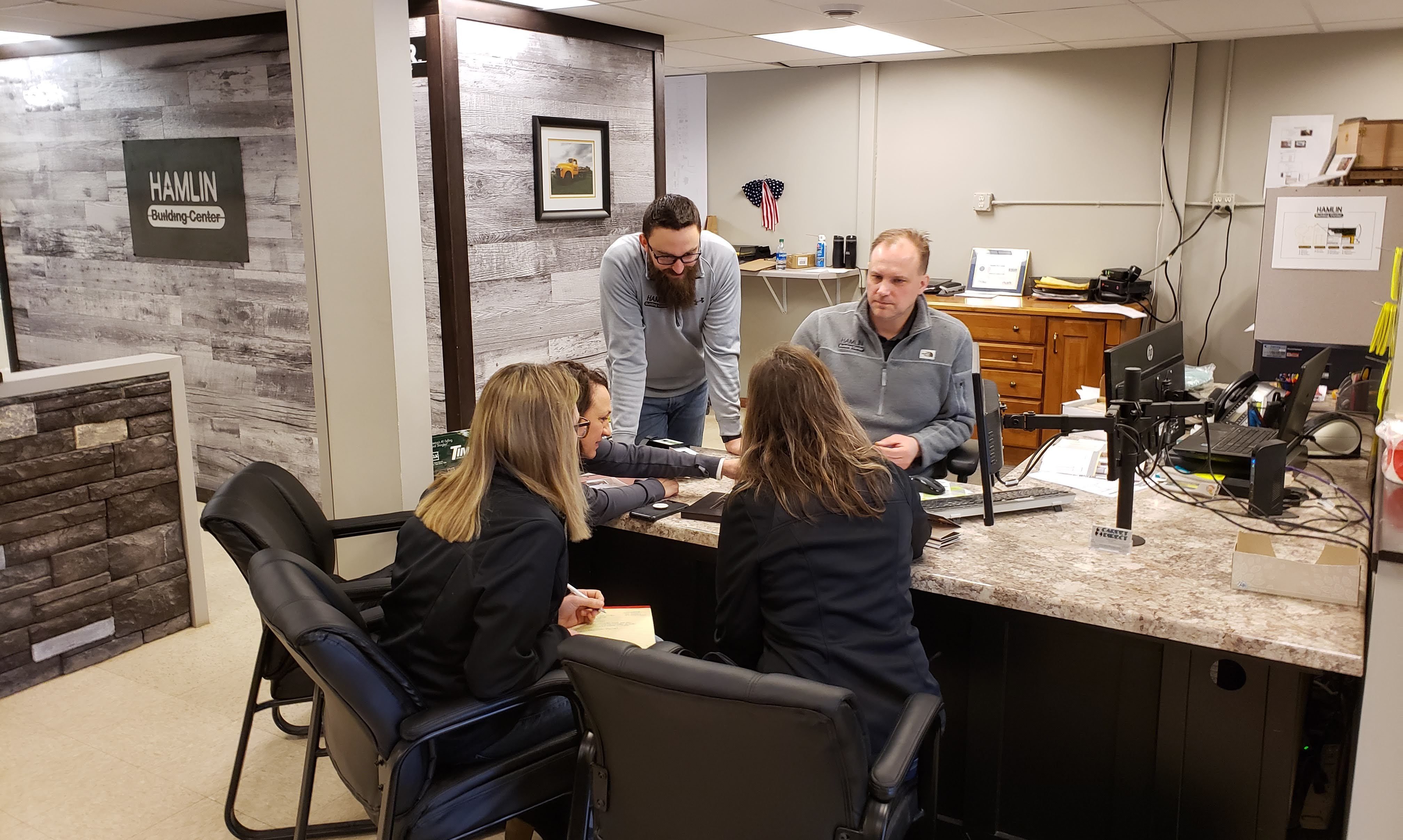 The Final Plan

This is where we review the Plan and the Quote with you to confirm the details and make sure we're talking about the same "stuff" from beginning to end.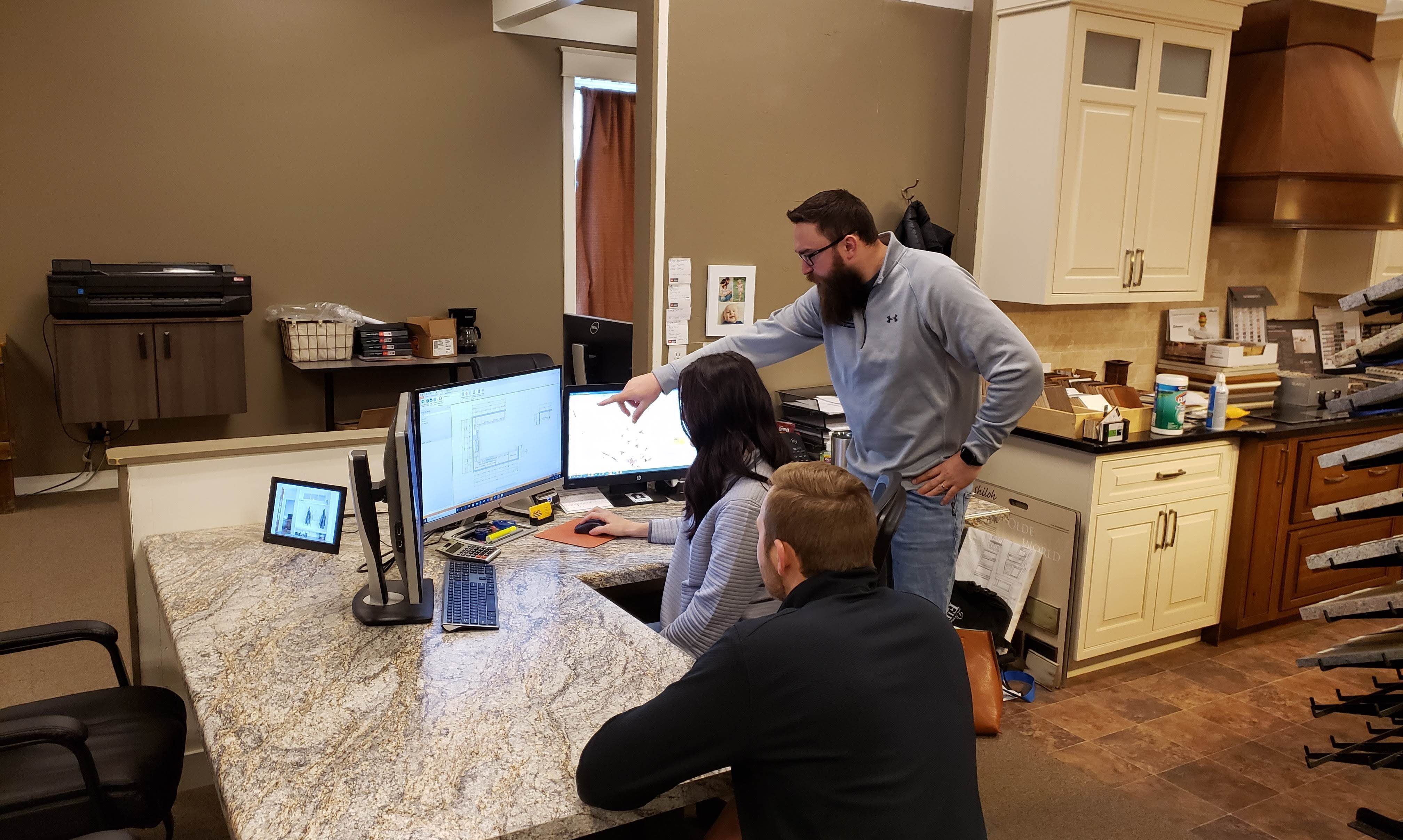 Final Selections
We'll help you make your final selections if anything is left undone. The important part here for our team is to "over-communicate" with you so you Know what you're getting.

Don't worry, you can still make changes at this point. If you decide to change at this point we can always circle back and give you the time you need to make sure everything is just as you want it. When we say we're Flexible, we mean it!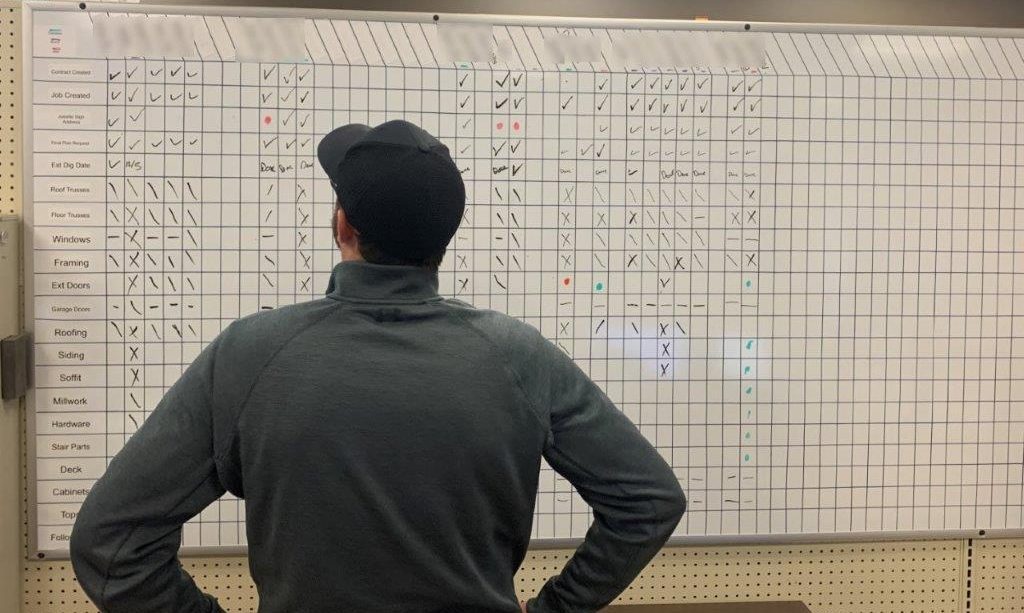 The Schedule
Yahoo! You're there! Right...? Oh, but wait, now it needs to get built. When we work with you to establish your schedule we focus on making sure it meets Your expectations once again. From ordering products to assisting your contractor you can rely on our full team to make sure we stay on track and keep things on the schedule you expect!